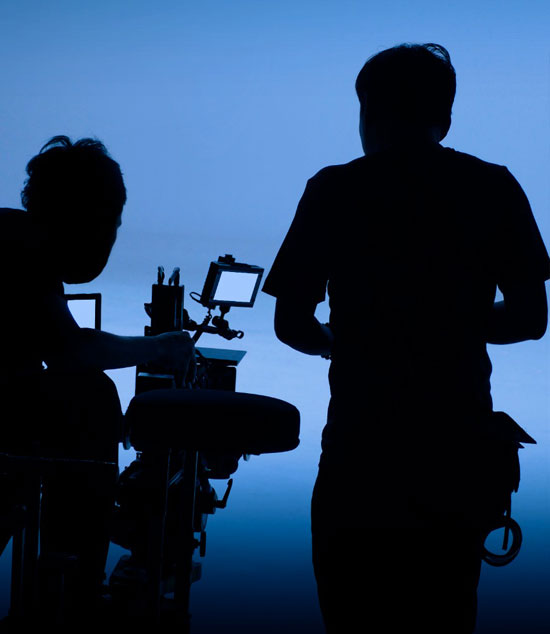 Video Production & Photography
We are a dynamic in-house production powerhouse, with a team of exceptional photographers, videographers, writers, creative directors, editors, and animators, ready to deliver your next big marketing content.

Corporate Video Production

Commercial Photography

Event Videography

Product Photography

Creative Filmmaking
Branding & Marketing
We are brand storytellers and marketing strategists who thrive on creativity and innovation. Bringing new insights and thinking outside the box makes you stand out from the noise.

Brand Strategy

Creative Direction

Logo Design

Packaging and Collaterals Desig

Social Media Strategy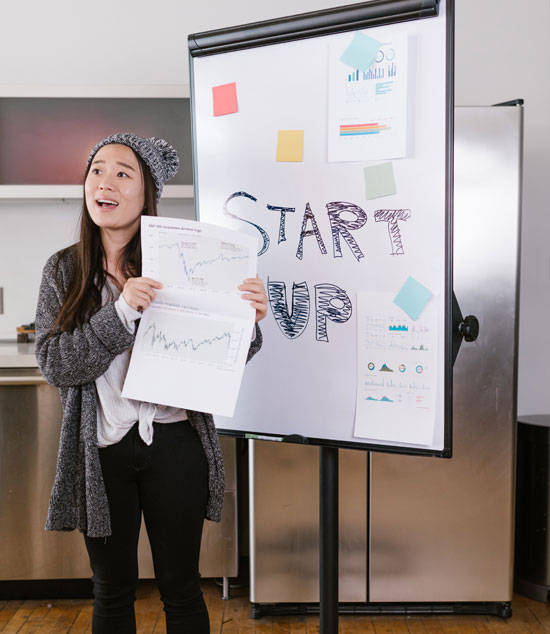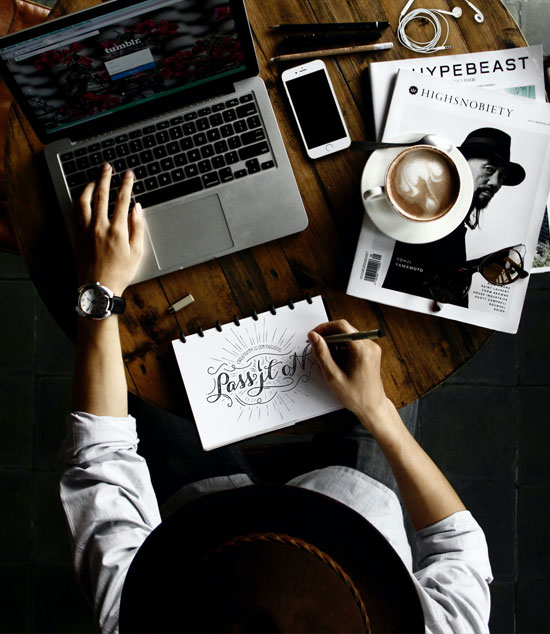 Design Solutions
Stunning graphic design, sleek web and UI/UX design, and impactful print and packaging design, we create visual experiences that people just can't look away from.

Graphic Design

Web Design

UI/UX Design

Print Design

Packaging Design
3D Visualisation
Sometimes when you have to communicate for impact, you just have to take things to the next dimension. Create stunning 3D videos and photos and immerse your audience in an unforgettable experience. Our 3D team is so good, we're worried Marvel might steal them.

Architectural Visualisation

Product Visualisation

3D Animation

Motion Graphics and Visual Effects

Interactive 3D Design

Virtual Reality (VR) Visualisation

Augmented Reality (AR) Visualisation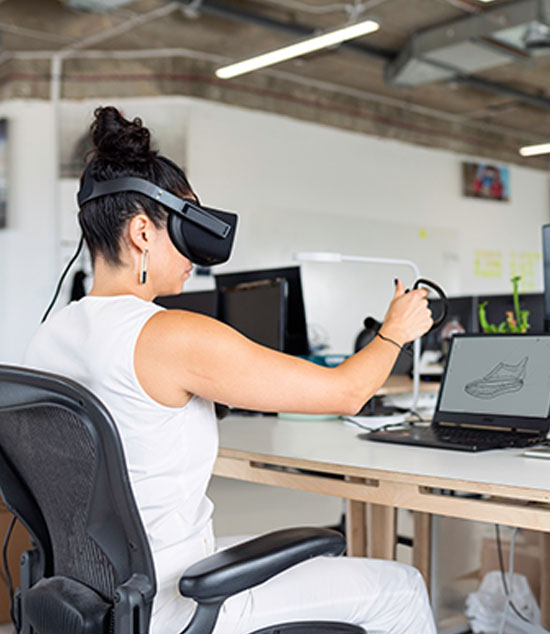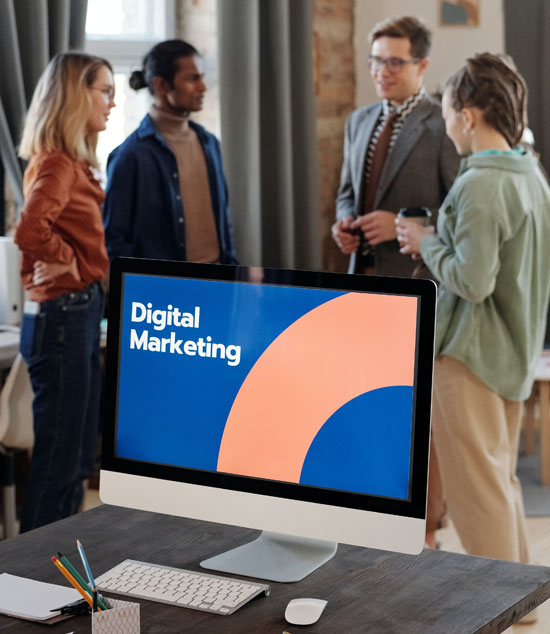 Digital Marketing
We don't just create kickass content, we know how to market the hell out of it. From crafting data-driven strategies to executing targeted campaigns, our team, we know how to execute digital solutions across all industries.

Search Engine Optimization

Pay-per-click (PPC) Advertising

Social Media Advertising

Content Marketing

Performance Marketing
Media Planning and Buying
Adhering to our strategic experts, we optimise our planning and buying services. We create compelling campaigns that captivate audiences, optimise ad spend, and deliver unparalleled results.

Market Research

Media Strategy

Media Buying

Media Tracking and Reporting

Competitive Analysis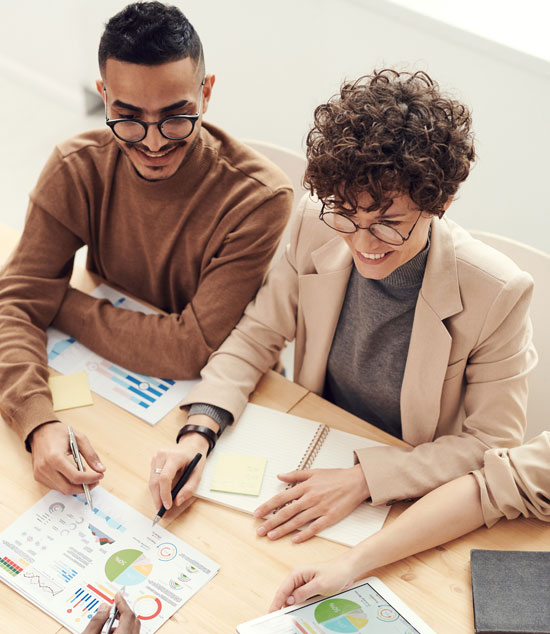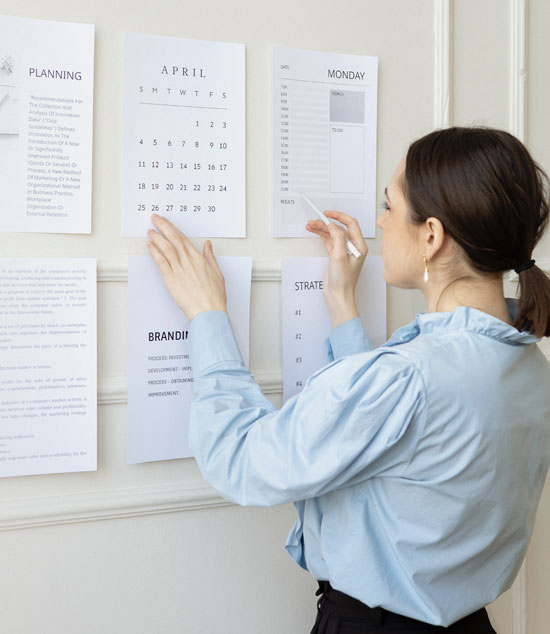 Public Relations
PR can be daunting. We help you craft the right communication to make sure your message stands out, We safeguard your brand reputation, amplify communications, and drive results through our scrutinised strategies

Press Release Writing and Distribution

Media Relations

Crisis Communication

Influencer Marketing
Integrated Marketing Solutions
Not sure where to begin, we're here to guide you through the traffic. we develop integrated marketing solutions customised for your unique online and offline channels.

Customised Marketing Solutions

Cross-channel Campaigns

Brand Activation

Marketing Analytics

ROI Optimization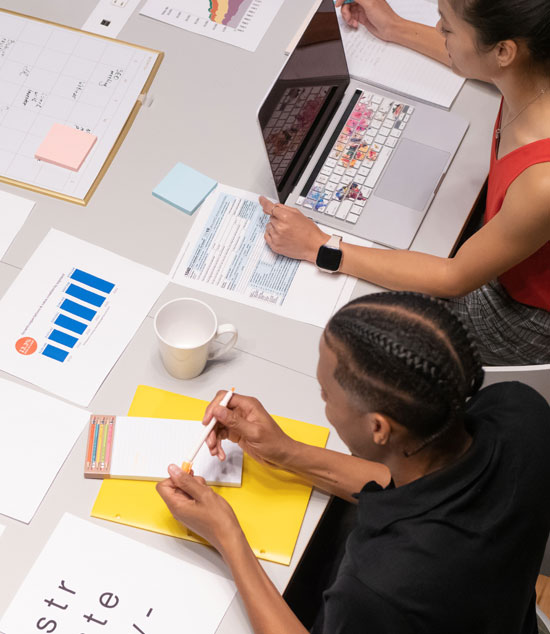 We're here to change your business look

Audio visual communication needs for different mediums

Branding and brand strategy development

Creative content creation for social media and other platforms

Digital advertising campaigns (display, social media, video ads, etc.)

Search engine optimization (SEO) and search engine marketing (SEM)

Tracking website traffic, bounce rate, and conversion rates

Measuring search engine rankings and organic traffic

Analysing ad campaign performance and cost-per-acquisition

Conducting customer surveys and analysing feedback

Utilising analytics tools like Google Analytics, SEMRush, and Hootsuite

Setting and tracking specific KPIs (key performance indicators) for each campaign
The level of involvement required from the client can vary depending on the specific project, scope of work, and agreement between the agency and the client. However, we prefer working very closely with our clients in terms of understanding their marketing goals and objectives, evaluating the current marketing efforts, and give timely approvals and feedback on the activities.
A creative agency can bring fresh perspectives, specialized expertise, and professional execution to marketing efforts, helping to create effective and engaging campaigns that drive business growth.