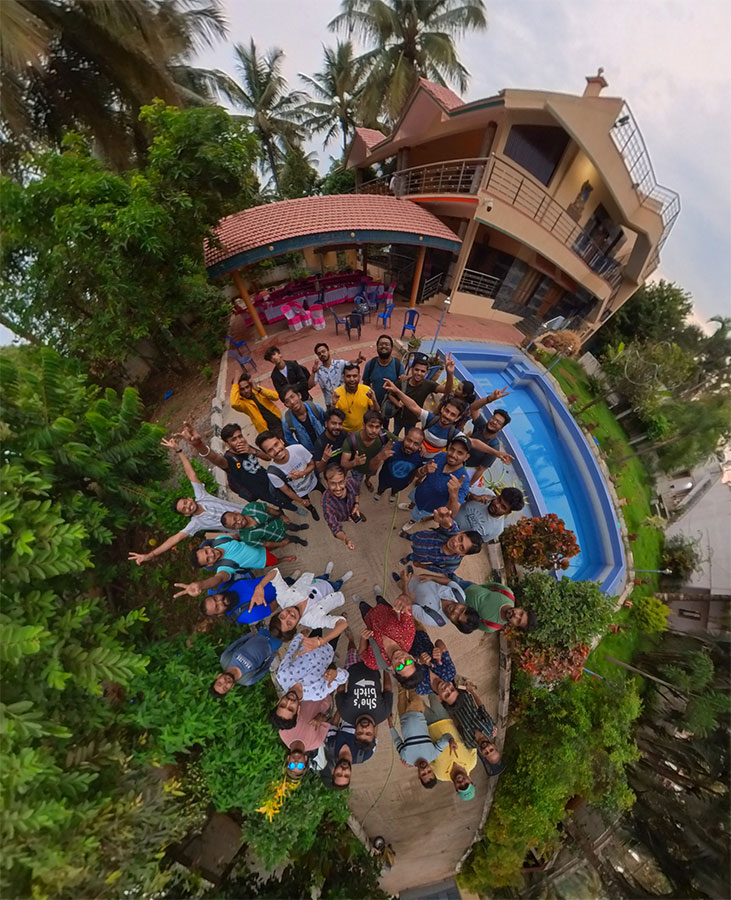 Our Story
Founding and Early Years
We began Prographer as a global provider of Audio Visual services. A large creative marketplace connecting customers to professional photographers, videographers, and other 'prographers' But over the years, we realised, our customers taught us more than Ivy League business schools ever could. We listened to them closely and learned from them. Their needs and their challenges. We found that we're good at a lot more things, and helped clients with all kinds of cool stuff.
Pretty soon, it became clear to us. The only thing crazy, was not to become a full-service creative agency.
Future Plans and Vision
We are on our way to becoming the creative agency of the future. An agency that cuts through the noise and helps brands say things in a way that people would want to listen to. By investing in emerging technology, learning how the market changes every day, and constantly upskilling, we are out to give big agencies a run for their money.
Our Team
We're not just a team, we're a creative powerhouse! Backed by a diligent team of expert strategists, researchers, digital marketers, graphic designers, UI - UX designers, 3-D artists, motion artists, photographers, videographers, illustrators, and more!
Together, we transform the ordinary into the extraordinary, the bland into the bold, and the meh into the magnificent!